Gagandeep Kaur, B.Ed.
Gagandeep Kaur, B.Ed.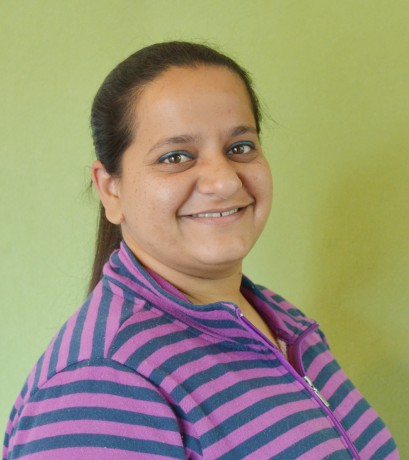 Kia ora, Sat Sri Akaal, my name is Gagandeep and I am from India. I am married and live here in New Zealand with my husband. It was my childhood dream to become an Early Childhood teacher. I was lucky to have such inspiring teachers during my own childhood that it created a desire to wanted to become like them one day. To fulfil my dream I did a two-year diploma in ECE in India and worked as a teacher for a further two years. Later, I came to New Zealand to pursue a bachelors degree in ECE at Waiariki Institute of Technology, Rotorua (finishing in November, 2013). Research shows that the early years are very decisive for a child's future life, therefore my personal philosophy is based on nurturing our young citizens with unconditional love, care and affection so that they develop confidence, self respect and a positive attitude towards life and the world around them.