Know your rights
Know your rights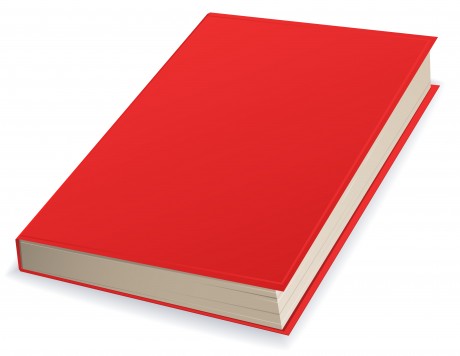 Legal Matters
The Ministry of Education is responsible for licensing early childhood and provides funding to services. However, unlike schools the Ministry of Education says they are not responsible for early childhood services. Early childhood services are not public services in the same way as schools and attending an early childhood service is not compulsory for children. Thus if you have a complaint, the Ministry of Education may only respond and act if it relates to compliance with legal requirements or if there is a misuse of funding.
The Education Review Office reviews service compliance with legal requirements and can make recommendations to services on a broad range of curriculum, health and safety, management, and staffing matters. However, the complaint would have to be such that the Education Review Office would make a special visit to the service as reviews are generally done only every three years.
The Privacy Commissioner is the person to contact if its a matter of your confidential information being used in a way you have not given permission for or.
Contact the Police if you notice a child being abused, neglected, or put at risk in other ways such as a staff member or home educator taking rude or sexualised images of children, or drinking alcohol or being drunk in the presence of children.
If you notice another parent or caregiver putting their child at risk, for example they might be arriving at the centre drunk, or may not be using a car seat restraint for their child, then tell the person in charge at your early childhood service. It is better for the person in charge at your centre to deal with this in the first instance by talking with parent and then following it up with the Police or Child Youth and Family if appropriate. However, if you notice that the parent's or caregiver's behaviour doesn't change and the child continues to be at risk – do immediately contact the police or CYF.
If you are told that your child can no longer attend the service for a reason that you find unacceptable contact the Human Rights Commmision (if discrimination) or the Children's Commissioner who provides an advocacy service and may help with some quick legal advice so you know what to do.