Join our community
Join our community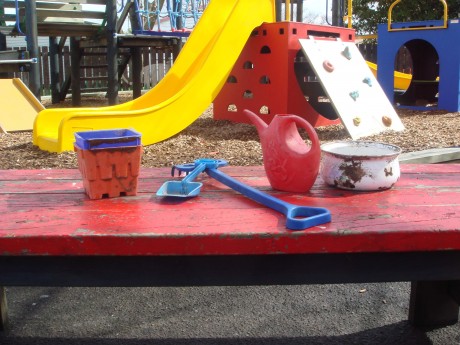 Children learn best when they are happy and secure. Our early learning centre environment is safe and nurturing. We provide the best in early childhood education through our programmes:
reading readiness
science and discovery activities
mathematics
creative arts and crafts
storytime
music and movement
dramatic play
waterplay and sandplay
outdoor play
community outings
Keeping you in the Loop
Our weekly newsletter, News Week, gives news and information of interest to parents and families. There are regular articles about child development, nutrition, parenting and problem solving along with many other issues relevant to supporting good parenting.
Every child's progress is recorded in their individual learning journal. This is an online resource that gives caregivers secure access to stories, photos and comments about their child's learning.
Check us out!
You can read our independent ERO review (February 2011) at: www.ero.govt.nz or see us more informally on Facebook!