Jonathan Forrester, B.Ed.
Jonathan Forrester, B.Ed.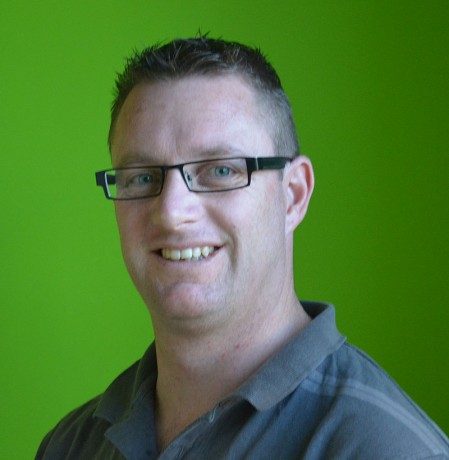 I am excited to be part of The Ole Schoolhouse community. I am a father of two beautiful girls aged 6 and 3 and have an incredibly supportive wife. As a teacher, I believe in honesty and integrity as the foundation for building the children's sense of wellbeing and belonging in our community. Through this approach I believe that tamariki will have the confidence to be themselves, have fun, laugh and learn. I believe that tamariki learn best when they are happy and enjoying what they do, so I aim to follow the children's interests and use these to provide as many learning opportunities as possible.