Denise Smith, Dip. Ed.
Denise Smith, Dip. Ed.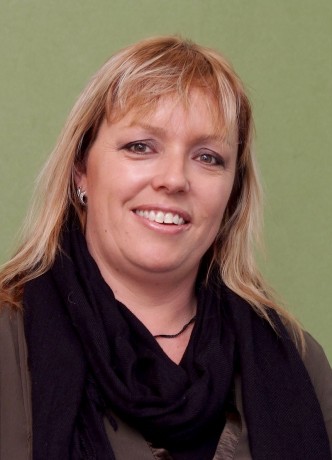 Our tamariki are our futre: what we model for them now will be havested by us all in the future. I believe that early childhood education (ECE) is one of the most important building blocks, if not the most important, for a child to develop a successful foundation for his future adult life. Research has shown that these critical years of 0-6 years of age must be maximized for every child. Our tamariki develop into confident and healthy learners through the love and security we provide for them.